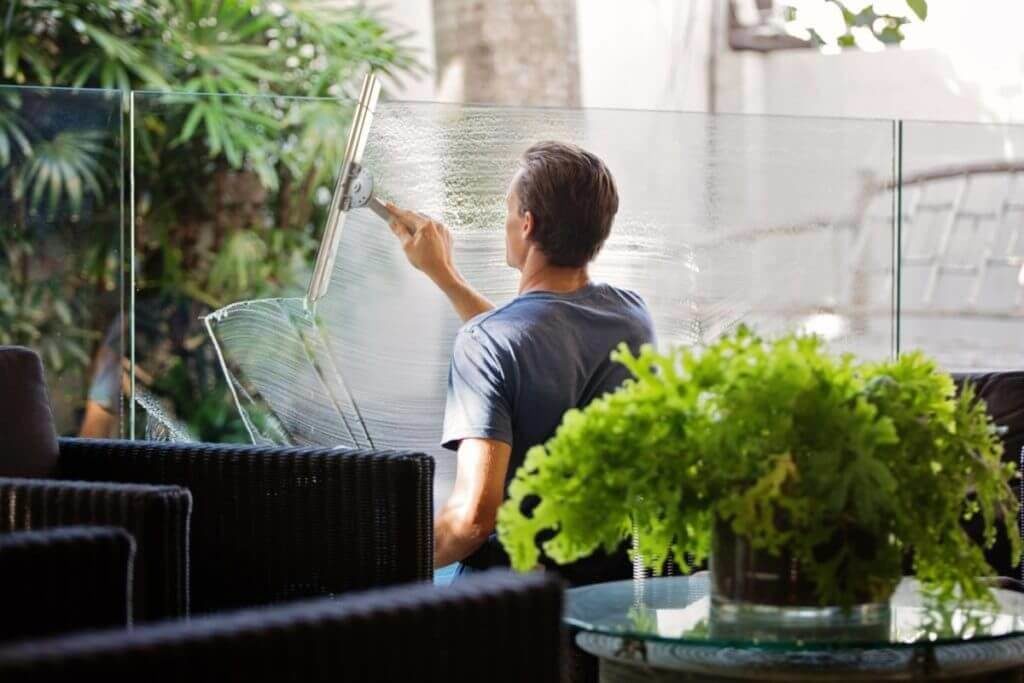 As a commercial property owner, whether it is a storefront or an office, keeping your premises clean and aesthetically pleasing at all times is one of the biggest challenges you may face. Commercial spaces are prone to a lot of traffic and use. This makes them quite vulnerable to getting dirty at a much faster pace than any private or residential property. However, many commercial property owners or managers shy away from hiring a commercial cleaning company to look after the maintenance and cleaning of their business premises due to a mistaken assumption that hiring a commercial cleaning service will lead to added expenses without any visible returns. However, that is certainly not the case! In fact, hiring a commercial cleaning service is a great way to gain many business advantages. It not only makes for a great first impression, whether your premises are being visited by clients, customers or investors; but also helps you to boost your bottom line results. Here are some ways hiring a commercial cleaning service can help you to save money.
Preventing costly damages
When it comes to maintaining your commercial property, lack of timely maintenance can result in inevitable damages. These damages, although occurring over time, can result in significant repair or replacement costs for your business. When you hire a commercial cleaning company, their crew makes sure to take care of your property from regular wear and tear, preventing permanent and costly damage. For instance, in snow and rainy weather, if wet floors are not regularly mopped and properly cleaned, they can suffer damage from water and salt causing them to stain permanently. In addition, the areas around the wet floors can begin to rot and the flooring can bend or break.
It's not just about floors
Generally, cleaning companies take care of the entire office premises and which not just includes solid structures like walls, floors or beams but also furniture and another decor. As a commercial facility, you will be entertaining guests, clients, stakeholders and many other visitors on a regular basis. If your furniture looks unkempt and unclean it can hamper your image greatly. In addition, if your spills and stains from the furniture are not cleaned immediately they can cause your furniture to get damaged or rot. A professional cleaning service will make sure that your furniture looks clean and well maintained at all times and save you money on replacement and repair costs.
Time and resource waste
In companies that do not have professional cleaning services, employees have to spend their company time in cleaning their desks and vicinity. For any business, it is detrimental as your employee is essentially being paid to do a task that will not bring any monetary value to the company. If you would have hired a professional cleaning company to clean the premises, the employee would typically be utilizing this time to bring some profitable gains to your company and complete work as per his/her job description.
There are many underlying ways that professional cleaning companies can help your business to improve their bottom-line results and save money and time. Reputed professional cleaning companies like Edmonton based Sparkling Clean also cover blind cleaning, carpet cleaning and floor cleaning under their commercial and office cleaning services.