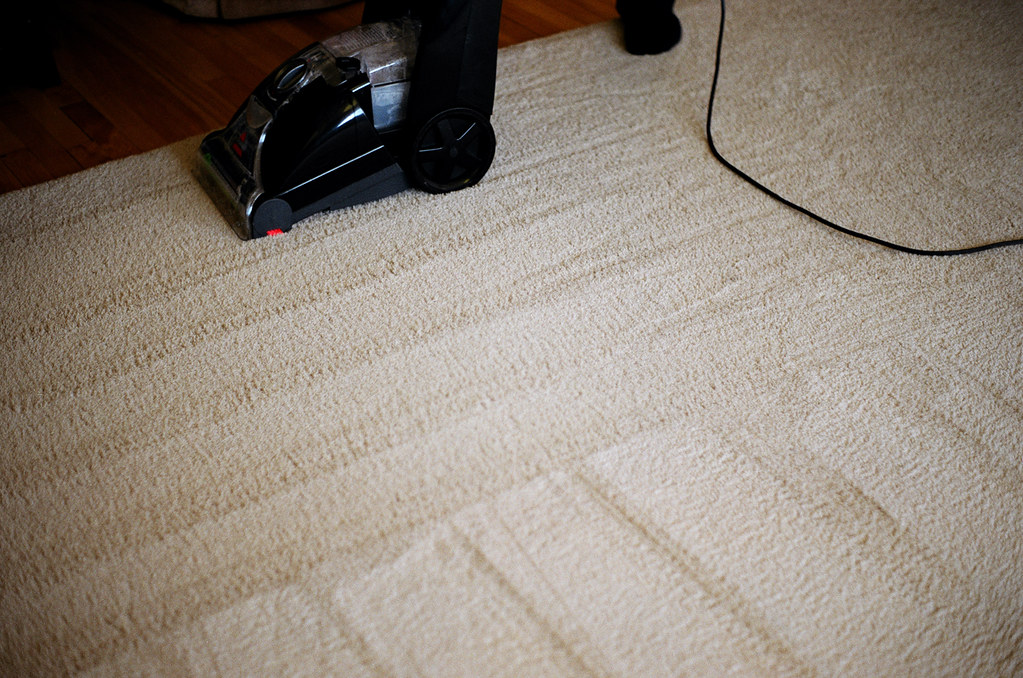 There are several reasons why you should have your carpets cleaned regularly. The first is that it will remove dangerous particles that will linger and become embedded in your carpet if they are not removed. Carpets see a lot of foot traffic and are full of food particles, dirt, dust, and so much more. Shoes contain a lot of dirt, all of which end up on carpets, which will not only lead to permanent stains but to unpleasant odour as well. Even worse, these particles will cause germs and bacteria to spread throughout your office, which is dangerous for everyone at work. Cleaning your carpets will remove these dangerous particles to help you and your employees remain healthy.
Cleaning your carpet regularly will also help improve indoor air quality, which a dirty carpet will affect. Dust and dirt will lead to poor indoor air quality, which will trigger allergy and asthma symptoms or make them worse. A thorough cleaning will help with this tremendously so that you don't have to worry.
If you want your carpet to remain in good condition for a long period of time, you will have to get it cleaned regularly. Dirt and grime will lead to the deterioration of your carpet, which will inevitably happen over time if these particles are left untouched. They will damage the fibre, which will then ruin the structure and appearance of your carpet. Cleaning it regularly will help your carpet look a lot better and last a lot longer, too. A clean carpet is also a lot easier to maintain because the cleaning process will be fast and simple. Vacuuming on a regular basis should do the trick, whereas leaving your carpet dirty for a long period of time will make it harder and sometimes even impossible to clean.
Lastly, a clean carpet will help significantly with the appearance of your office, which would otherwise look bad, even if the rest of the space is clean. A dirty carpet is very noticeable, meaning clients will look at that aspect first upon entering your building and it will stand out for all of the wrong reasons. If you want to make a good impression and create a space that is clean and inviting, you will need to clean your carpet regularly. 
Related: Reasons to do an annual Deep Clean
If you would like a professional cleaning company to help with this task, contact Sparkling Clean in Edmonton today. They offer commercial cleaning services and can assist with office cleaning to help your space and carpets remain sparkling clean!