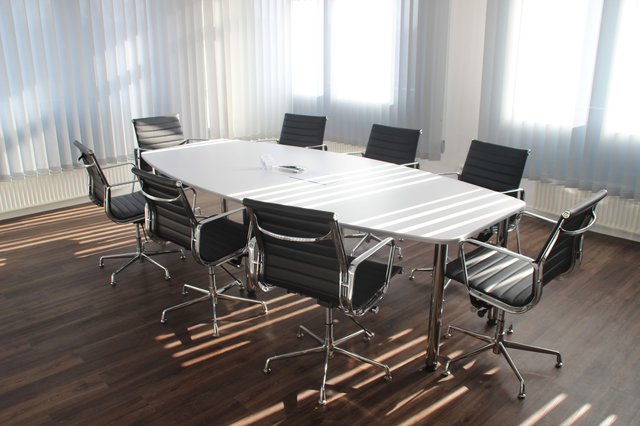 Many businesses either have their staff take care of cleaning, or have hired a cleaning service that is just not up to par. Many cleaning services only do the bare minimum to keep up appearances of a hygienic space. They usually do a quick vacuum, empty the trash and wipe surfaces with the same old cloth. This leaves behind dust, allergens, dirt and pathogens in the carpeting, the blinds and hard to reach areas. Read on to discover the top four benefits of hiring a high-quality commercial cleaner like Sparkling Clean Canada.
1. Reduce the Spread of Disease
This benefit should be at the forefront of all businesses during this time! Investing in the right high-quality cleaning services is an important factor in keeping your employees healthy. Many businesses struggle to keep sickness spreading from employee to employee, thus slowing down production and resulting in a lot of sick days. You can prevent this by sanitizing all shared spaces, such as bathrooms, or lunchrooms, regularly. As well as wiping down surfaces, doorknobs and faucets on a daily basis. Viruses are able to live on surfaces and able to infect others for up to 48 hours. We can educate you about the most effective cleaning protocols to help you limit the spread of dangerous viruses.
2. Increased Employee Productivity
Employees are a lot happier when the air around them is smelling fresh, and their environment is free from dust and dirt. Polluted air is one of the top five risks to human health, and if present in your office, will reduce productivity greatly. Most offices have a hidden air quality problem, due to not cleaning their air ducts or keeping up with maintenance regularly. Deep, professional cleaning will leave your office, and the air in it, fresh.
3. Professional Appearance
The image of your office or place of business is important when facing customers or clients. You don't want your customers to come into a place that is unkempt or messy. This will leave them with a bad impression and might make them think again about doing business with you. On the other hand, a sanitary and pleasant looking office that smells good and looks good makes a great first impression. This translates into more confidence in your business or service.
4. Long Term Cost Savings
Sure, it may seem like hiring a professional cleaning service could be very costly upfront, but in the long term, you will actually save money and reap other benefits. As mentioned above, fewer sick days taken by employees means more productivity for your business. As well, there won't be any long term damage to your furniture or carpeting over time because of neglect. Replacing a carpet is an extremely costly expense! 
Not all professional cleaning services are created equal. Be sure to vet any companies you may be looking to hire and make sure they have great reviews like here at Sparkling Clean Canada. Give us a call today with any inquiries you may have about professional office cleaning!