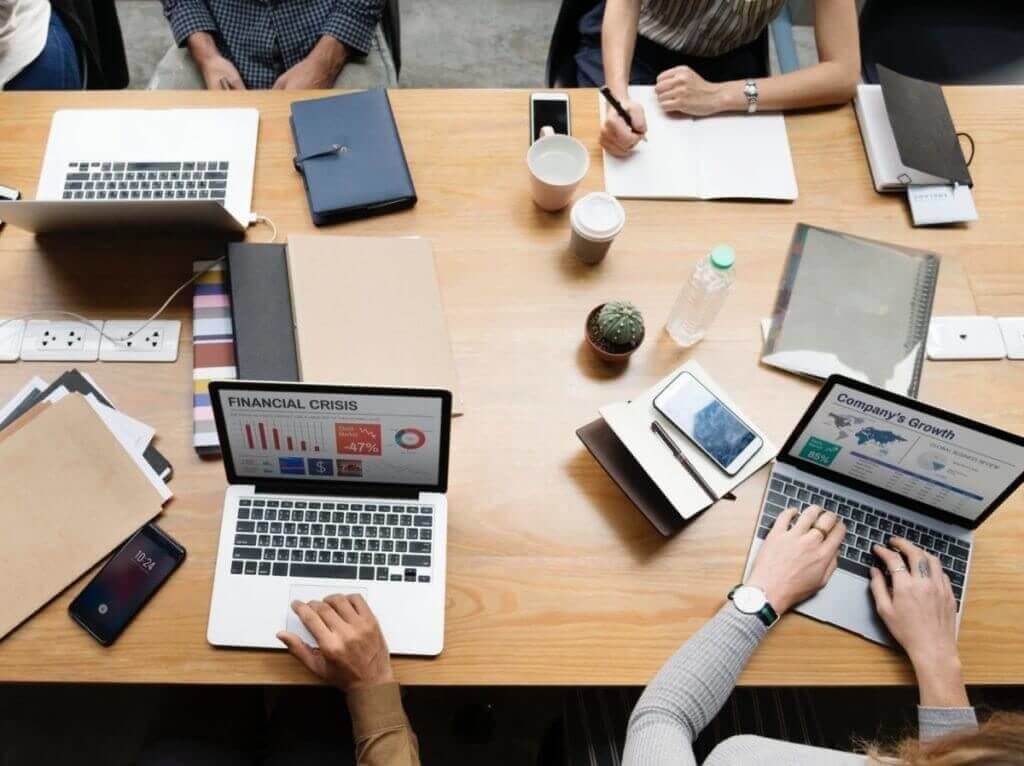 With spring in full force, most of us may have got down to spring cleaning our homes. Spring cleaning involves a thorough wiping, mopping and scrubbing of your home along with all fittings, closets, dressers and virtually every nook and corner of your home. But just like your home, your commercial property requires a scheduled deep cleaning once a year to get rid of any residue and stains which may have resulted from prolonged use.
An annual deep clean for your commercial property not only helps to tidy your space but also eliminates bacteria build up. It is no surprise that commercial bathrooms and kitchens are bacteria prone. While they are a breeding ground for all kinds of germs and viruses, they are hardly ever cleaned and wiped down extensively. Many offices have their daily or weekly scheduled cleaning which involves vacuuming and maybe wiping down of desks and electronic equipment. But the sheer number of people using an office space is huge and sometimes the equipment and surface wiping may not be sufficient. Commercial surfaces are regularly used and touched by numerous office employees and visitors.
Whether it is the water fountains, doorknobs, telephones or keyboards if more than one employee touches it, it is potentially a bacteria and germ magnet. Investing in good quality and reliable cleaning company can prevent employees from falling sick and contracting infections, saving a lot of workday for a company.
Scheduled annual cleaning can be done either at the beginning of spring or any other time in the year as required to keep office premises in top shape. Cleaning also encourages employees to maintain a clean and productive environment. Cleaner office spaces boost employee morale and employees feel valued working for a company that cares about their work environment. Moreover, it also promotes a healthy sense of responsibility for an employee to maintain general cleanliness in the premises. While your regular cleaning routine may involve wiping and mopping, a detailed cleaning will involve washing carpets with carpet shampoo, scrubbing surfaces, cleaning bathroom fixtures with special liquids and ensure an in-depth cleaning of all those nook and corners or overlooked spaces which may have gathered dirt and grime with passing time.
Related: How to Save Money by Using a Carpet Cleaning Service.
Many modern offices spaces are designed taking into account the cleanliness and maintenance aspects, but many older designs still have vulnerable spots that are ridden with dirt and bacteria buildup. Moreover, no matter what kind of office you may have, there will be some level of bacteria and dirt build-up that needs to be addressed with a thorough cleaning using the right cleaning accessories and products.
If you are wondering what does deep cleaning typically involve, professional and licensed cleaning crew from Sparkling Clean, Edmonton's best commercial and office cleaning company make sure to clean every inch of your office space by wiping down all the surfaces, even those which do not get wiped generally like light switches, mop boards, door handles, etc. They then proceed to clean and disinfect all surfaces and mirrors. Next, they vacuum vents and drapes and even dust off all surfaces like window ledges or tracks. Then they clean and sanitize office equipment like phones, keyboards, etc. Whether it is cleaning the window blinds, floor or carpet, their experienced crew uses the most efficient cleaning techniques, tools and detergents to scrape off the layer of dirt and grime from your floor.
Related: Reasons to have your Carpet Cleaned Regularly.